Chatroulette Returns With the Help of AI-Driven Content Moderation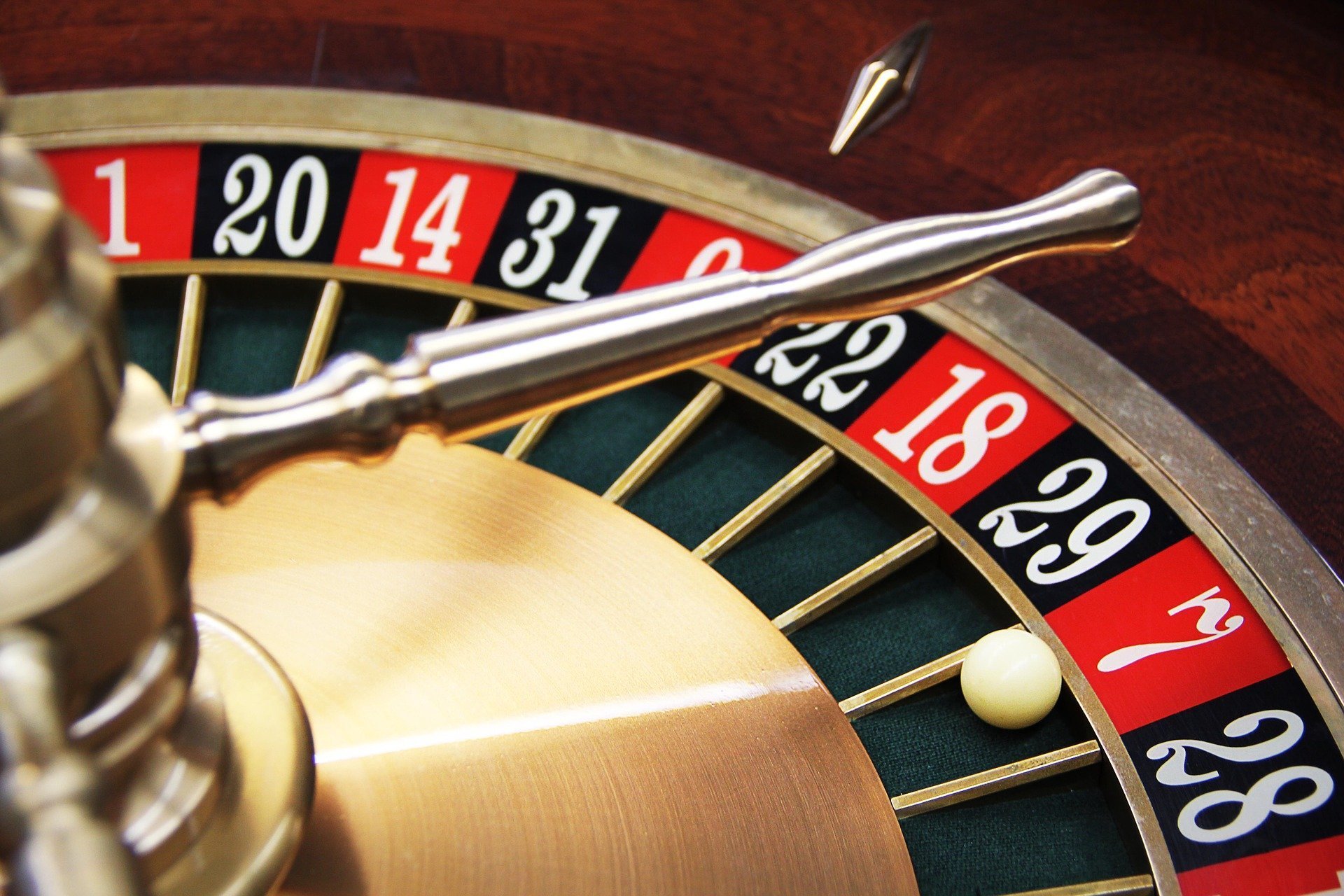 Chatroulette became famous during the early 2010s for allowing people to talk with other, random people. However, the site also became infamous due to the ease with which people could encounter nudity and other "R-rated" content. As reported by Wired, Chatroulette is now aiming to make a comeback with better content moderation aided by AI.
AI-Driven Content Moderation
As AI and computer vision algorithms have become more sophisticated and reliable, their applications for detecting objectionable content have improved. This is a boon for any company that allows users to upload or otherwise create content. Companies like Youtube, Facebook, and Twitter employ AI-powered content filtration algorithms to deal with objectionable material. Chatroulette in particular was once plagued by nudity and other obscene acts that drove away many users. The pandemic has caused renewed interest in Chatroulette, which thanks to advances in AI image recognition can more effectively monitor content streamed by users.
In 2019, Chatroulette founder Andrey Ternovskiy incorporated the company in Switzerland, aiming to collaborate with professional managers and AI specialists. Machine learning expert Andrew Done was hired by Ternovskiy to oversee the development of AI technology for the new Chatroulette. Done became CEO earlier this year, adding more product researchers and managers to the team.
Under the new leadership, Chatroulette made use of the boost in traffic to conduct user research and test various methods of moderating content. The Chatroulette team designed two new chat channels. One chat channel is called Random Chat, which is designed to exclude objectionable content, while the other channel is called Unmoderated. This split is being made in order to attract users interested in connecting with other people without needing to worry about objectionable content. The unfiltered channel will eventually be eliminated mid-2021.
Partnership With AI Company Hive
Chatroulette has partnered with AI company Hive to develop nudity detecting AIs. Hive is also responsible for moderating Reddit content, giving them experience with managing content on a major social network. According to Done, Hive's AI monitoring system is so accurate that including human moderators actually degrades the accuracy of moderation overall. Hive trains AI models on data annotated by a workforce of over 2 million distributed workers. The distributed workforce looks for objectionable content like nudity and the presence of firearms, annotating the images for use in training the Hive AI. While Chatroulette tried using Google's Cloud Vision AI system and Amazon Rekognition to assist in content moderation, it ultimately found that Hive's AI was the most accurate and reliable for its needs.
Hive's AI has processed over 600 million frames of video from Chatroulette. Any connection between two users results in three frames being created. One frame is created for both users at the beginning of the connection, and one frame is generated for the user who ends the connection. Content that violates terms can reportedly be identified within a single second. An alert message is sent out to a human moderator who can either ban or warn the user.
At the beginning of the year, Chatroulette had approximately 4 million unique visitors a month, which is the most visitors the company has had since early 2016. The efforts to curb obscene content seem to have paid off, as women are now approximately 34% of all users, up from just 11% of users in 2018.
While social media companies come and go, Chatroulette seems to have risen to a place of prominence once again. However, Ternovskiy acknowledges that the company also has other issues to solve beyond just content moderation. According to Ternovskiy, almost 90% of first-time visitors never return, as they find their interactions mediocre.
"The challenge really is to build something worthy that would get people more interested to use it on a regular basis rather than it just being a one-off thing," explained Ternovskiy via Wired.